Here's Where you can Study the Best Skills for free in 2023
January is the perfect time to learn the skills you'll need to stand out in the workplace.
This is because work as we know it will change in 2023. According to Forbes, industries such as e-commerce, cloud computing, and healthcare will make a comeback next year. The majority of offices are implementing hybrid working arrangements. Many chores are becoming easier to complete as new technologies emerge.
Additionally, knowing which abilities will make you more employable isn't enough. You must also have these. This means you must learn, practise, and perfect them in order to land that dream job or grow in your profession.
Fortunately, the Internet is a fantastic resource for learning new skills. Are you eager to begin? Here are four free websites that help you learn the top skills for 2023:
Sites where you may learn the top skills for the workforce of 2023 for free
Hubspot
HubSpot is a software platform that enables businesses to market and sell more successfully.
Aside from that, the HubSpot Academy offers a library of online marketing courses. Find complete certification, bite-sized lessons, and courses to help you advance your education.
SEO, or search engine optimization, is one of the top talents to master for 2023. Understanding how search engines like Google identify the greatest games to play, free books to download, or cheap Christmas gifts allows you to master this talent.
Do you want to get started? Enroll in their free SEO certification course.
Data Literacy for All
As you begin the new year, keep the term "data" in mind. Engineers and social media managers who can use data to improve the company's performance will stand out.
Alternatively, you can join the Tableau Community and participate in interesting, skill-based challenges. You'll meet other data enthusiasts to learn new skills, get useful feedback, and join the discussion.
Please keep in mind that in order to access the free training, you must first log in to your Tableau account (or create one.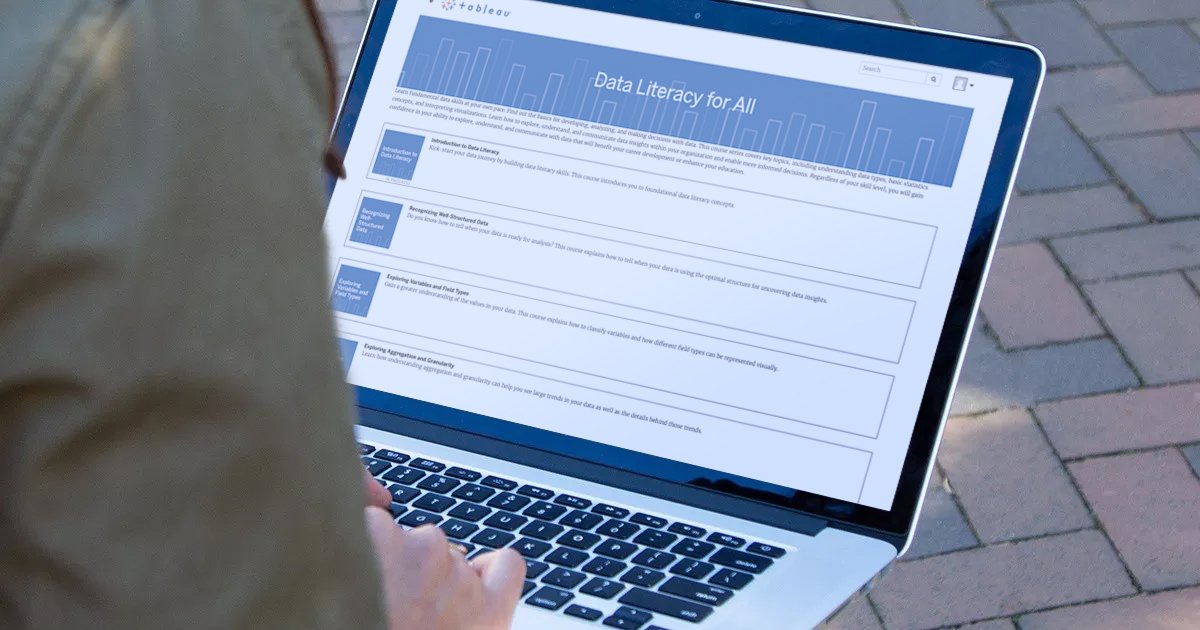 Udemy
Udemy is one of the top sites to learn and pick up some of the best skills for 2023, with over 213,000 courses and 57 million students.
You may learn from the experts for free here.
Take, for example, video editing. Faizan Amjed, one of the platform's many seasoned video editors, has been editing videos for over a decade. Fuad Hasan Rabbi, for example, has nearly five years of expertise developing instructive movies.
There are also numerous courses that cover a certain topic. Those who want to improve their video editing skills can learn how to use programmes such as iMovie, Premiere Pro, and VideoPad.
Coursera
Global online education platform Coursera collaborates with over 275 premier universities and businesses to offer flexible, inexpensive, and job-relevant online learning. With financial assistance, you can attend colleges such as Yale, Stanford, and the University of London for free.
Those interested in learning more about coding should look at Johns Hopkins University's "HTML, CSS, and Javascript for Web Developers" course. After completing this course, you will be able to code web pages for mobile phones and computers.